Yesterday I showed you how I made my simple Pinecone Garland and promised 2 more tutorials for today.
My AUTUMN Banner & String of Leaves.
Felt, in colors of your choosing.
I picked a fall green & red then decided to add black & orange to throw some Halloween in there!
Fabric, in colors of your choosing
Fabric glue OR Sewing Machine
Embroidery Floss, in a color of your choosing

We will start with the AUTUMN Banner.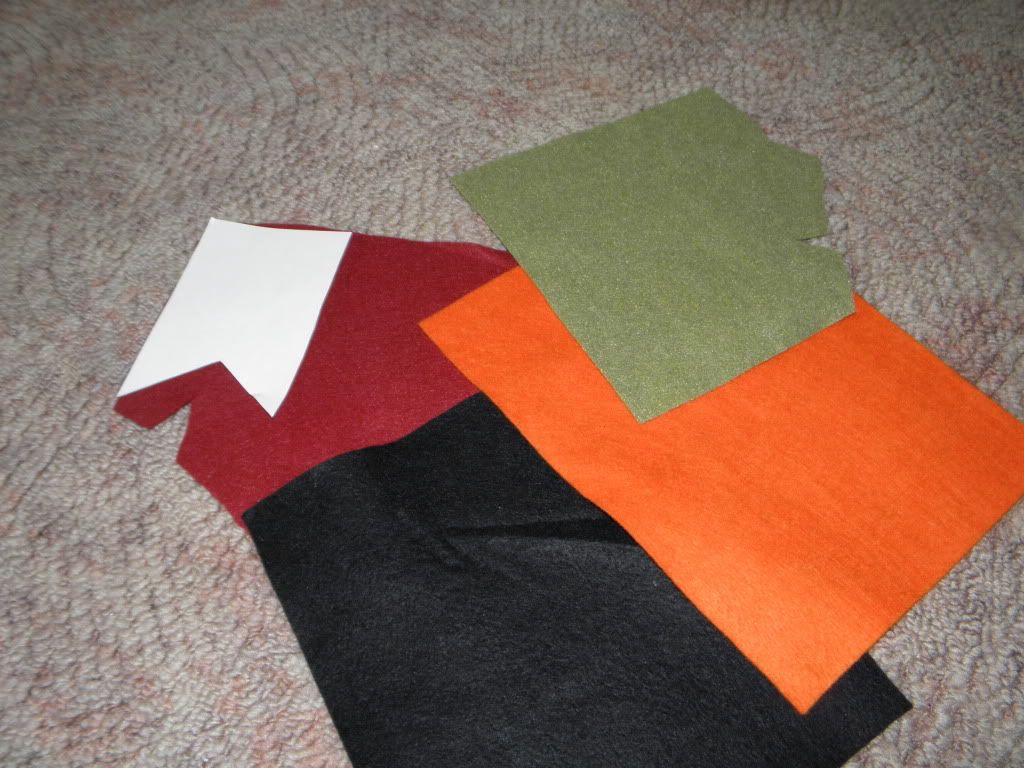 First draw yourself a template for the Banners. Mine are 3" x 5" and I drew a upside down V at the bottom. Cut it out.
Trace onto your felt & cut them out.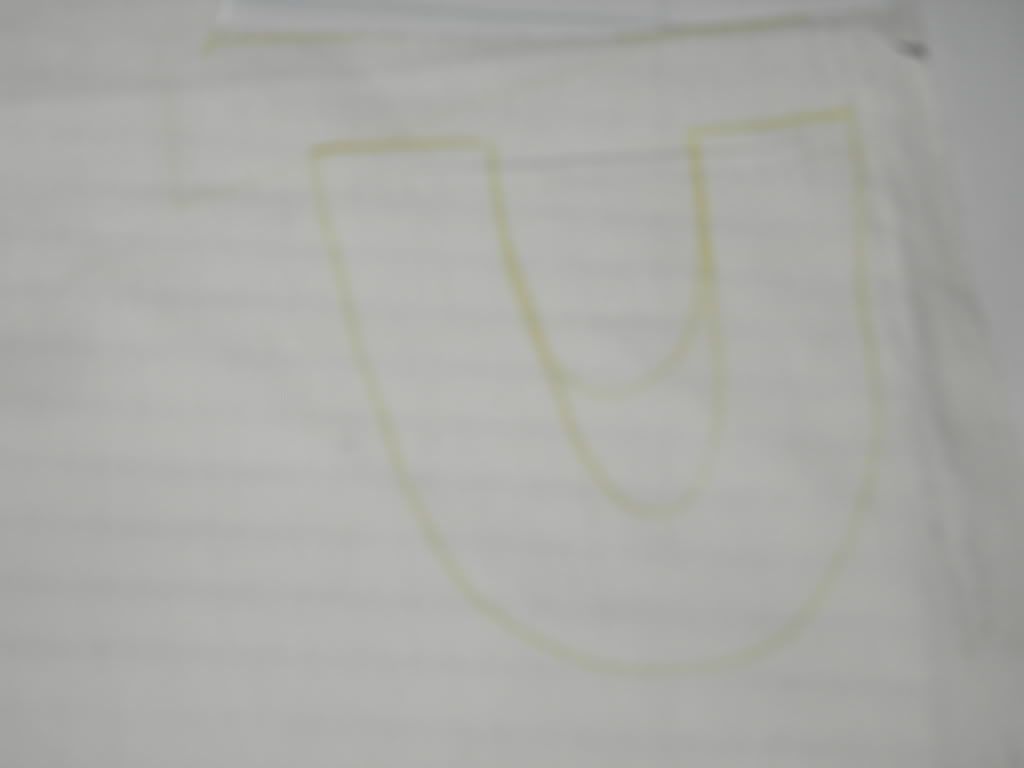 Freehand your letters on the fabric. They don't have to be perfect! Cut them out as well.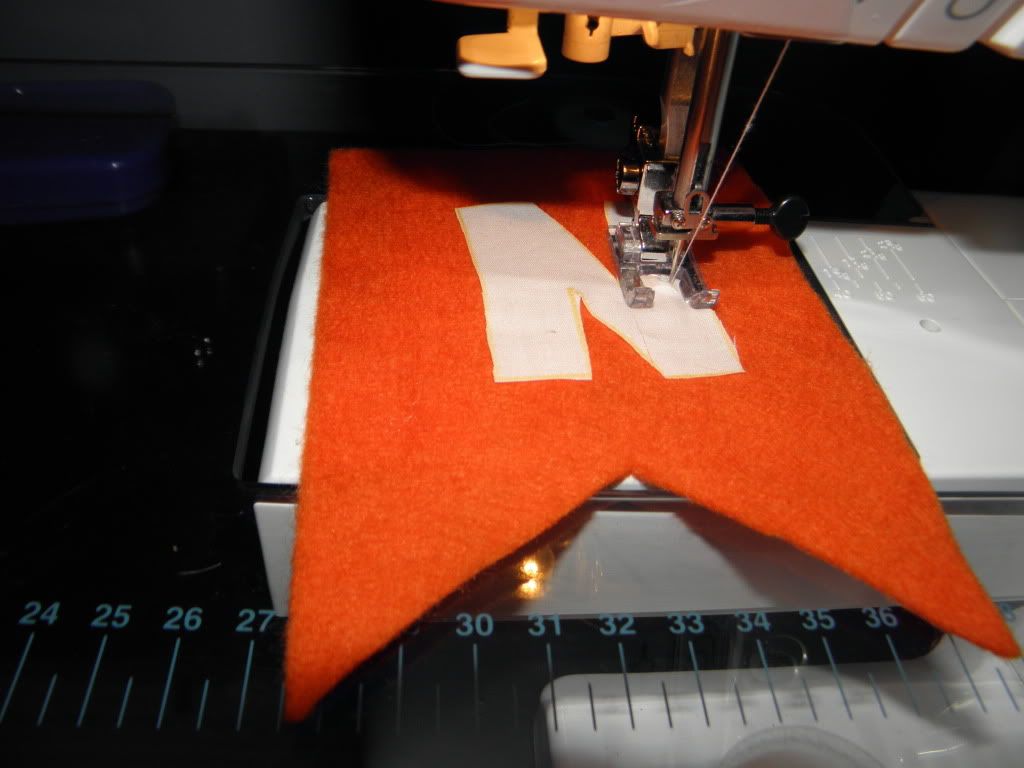 Now you can either use fabric glue to stick them to your felt OR I opted to do a zig-zag stitch with my sewing machine. I felt like this gave them some texture & interest.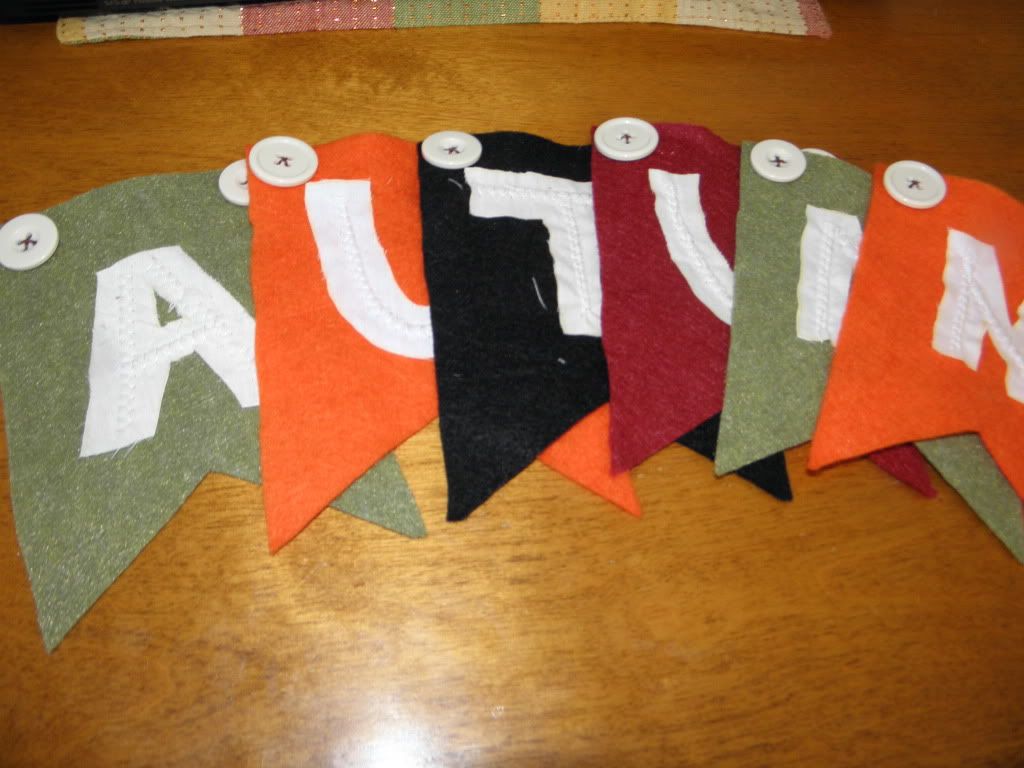 Sew your buttons in the top corners of each.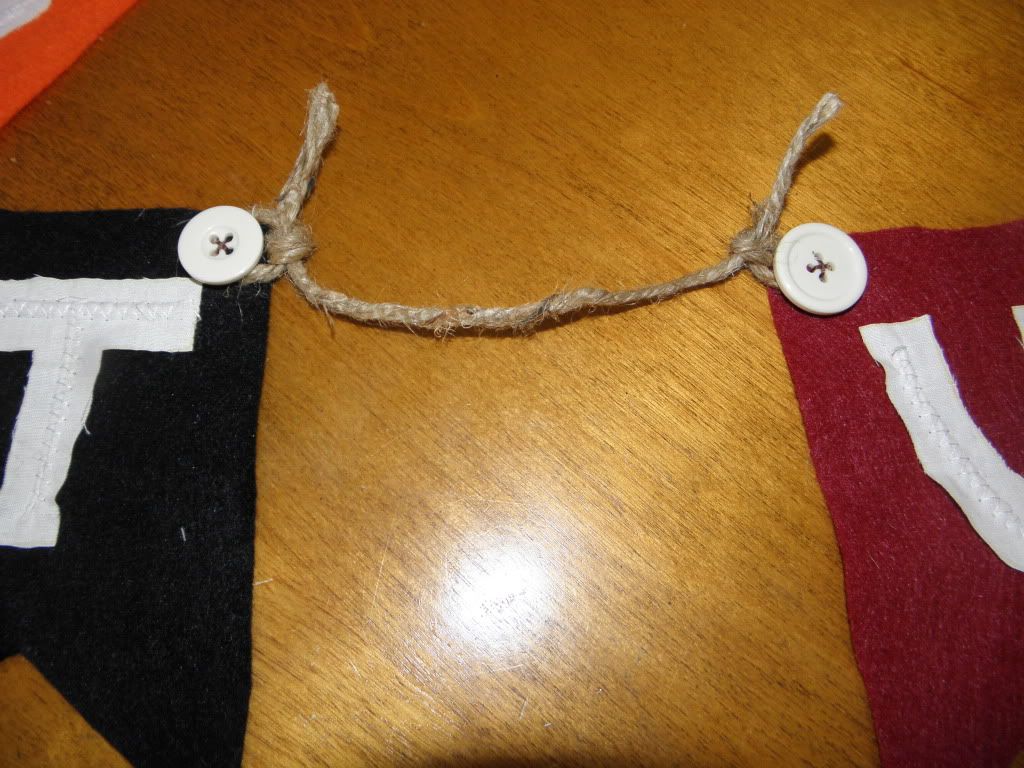 Take your string and tie knots around the buttons to connect each piece. The spacing will depend on how large your mantle is!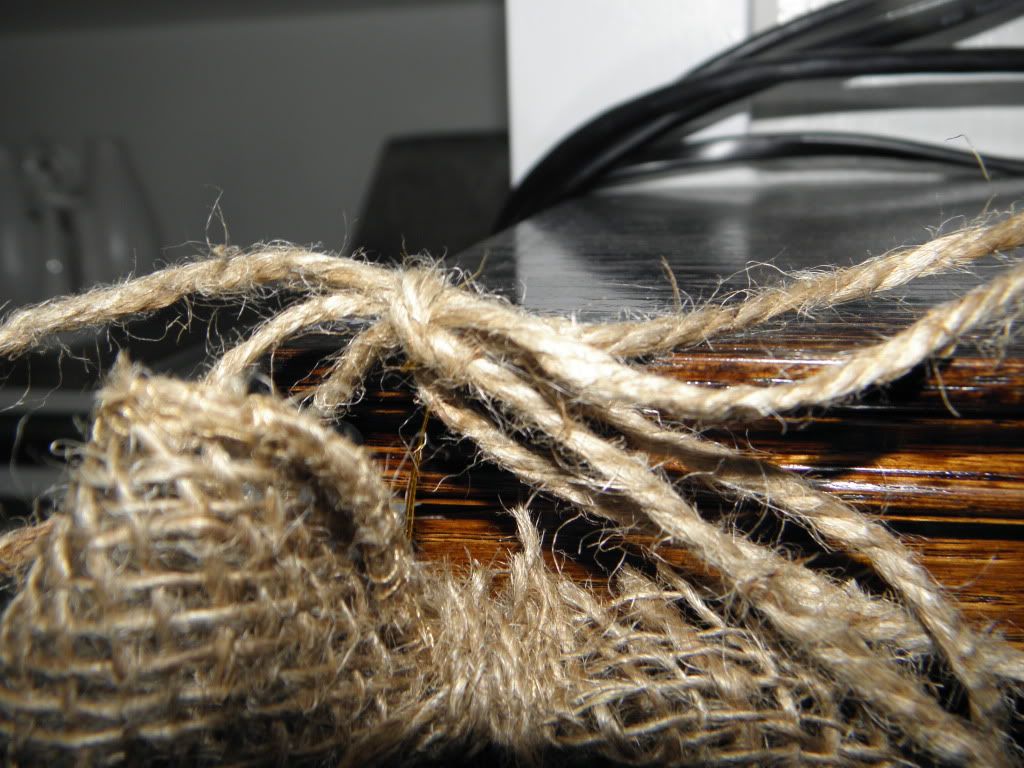 I attached mine by tying a bow with the hanging string from my Pinecone garland.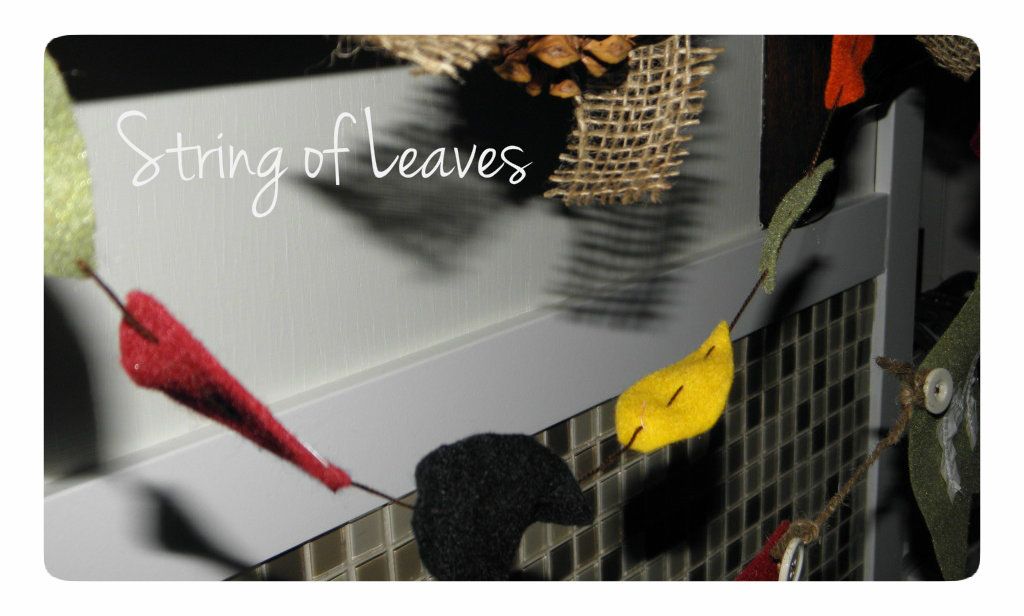 Now the String of Leaves!
Take you'r left-over felt and half-hazardly cut out 'leaf' like shapes. I didn't want mine to look 'cookie cutter' but you could make a template and trace it out. It would take a lot more time and energy though too. Once I felt I had enough I took my embroidery floss and started stitching them.
You'll end up with a long string of leaves! Very cute & very simple!
All together, they have huge impact!
I am also going to be making a new wreath for above the fireplace to go with my fall décor and will post about that soon.
I'm so pleased for nothing more than $5 and some things on hand I have a new beautiful fall mantle.
Becuase we have our TV above our fireplace *not by choice* it makes it extremely hard to decorate our mantle. Do you have the same issue? Do you have any tips you can share?